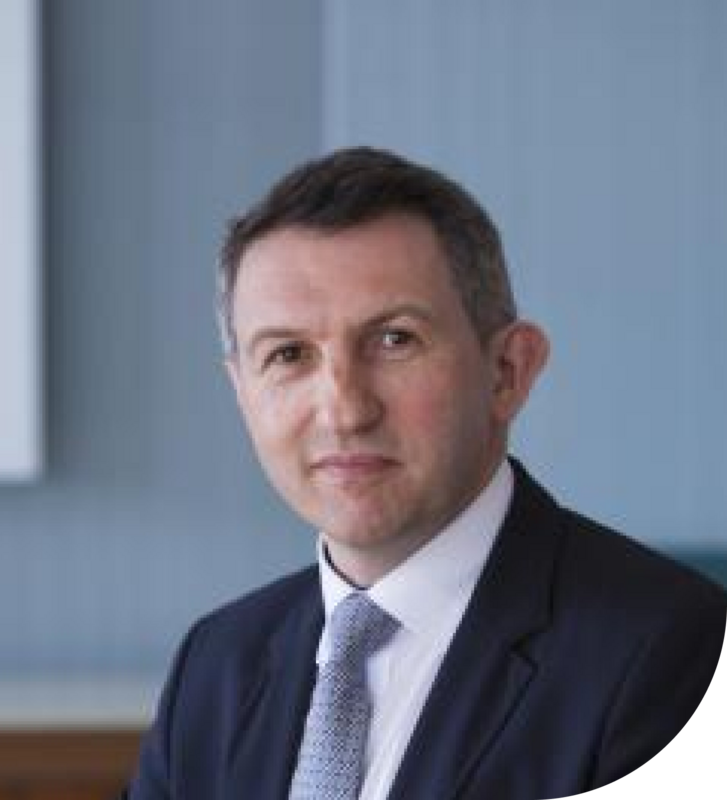 Robert White
Chair
Robert is the CEO of Brabners, an independent law firm with offices in Liverpool, Manchester and Preston and nearly 400 employees. He is the Chair of the Brabners Foundation, and a member of Vistage, the executive coaching organisation. Robert has over 20 years' experience developing and delivering strategic change and improving financial performance in competitive markets. He has broad sector and service experience and is a qualified chartered accountant.
"Having worked in gaming technology, I understand the sector well. I have seen the harm that gambling addiction can do and I know how the right help and support at the right time can really help turn lives around. I really believe that this new foundation will help to equip those recovering from the devastating effects of gambling addiction with practical tools to help them restart their lives. I am delighted to chair the board of trustees and work with our great team to bring our mission to life."
Adam Barraclough
Trustee
Adam is Head of Food and Beverage for Ernst Young in the North. A Chartered accountant by trade Adam works predominantly in the M&A space for EY. Previously with William Jackson Food Group as head of corporate development and finance director of their Bakery business.
"I was introduced to Paul Buck by a mutual friend and was really blown away by his amazing life story. A close relative suffered from gambling addiction and Paul's story helped me to make sense of what happened to that individual. I was delighted to be asked to be a trustee of the EPIC Restart Foundation where I know it will make a huge difference to many lives."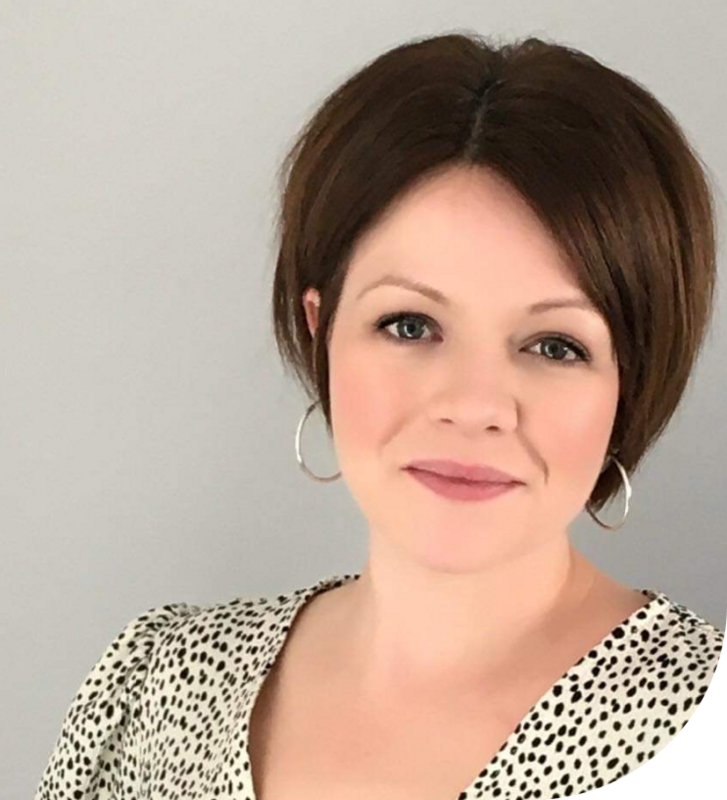 Rebecca Jones
Trustee
Rebecca is an NHS Midwife and the founder of GAMILY, an online support network for those affected by a loved ones' gambling addiction. GAMILY was launched in October 2019 and has since reached affected others from all around the world.
"As an 'affected other' of gambling-related harm, I have directly witnessed and experienced the devastating consequences that a gambling disorder has on a loved one. Despite this, as a family, we have worked hard to turn our life around and use our past experiences to better our future. Not many individuals get the opportunity to truly 'Restart' their lives and turn something so negative into a positive. I am delighted to be part of a board of trustees who all believe in the positive impact that the EPIC Restart Foundation will have on many people and families, both now and in the future"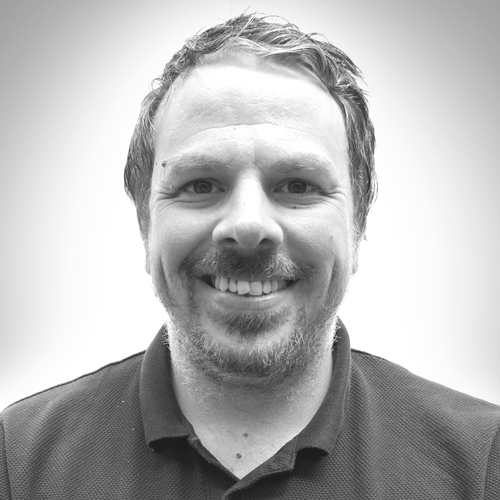 Paul Findlay MBE
Trustee
Paul is the Director of CSR at EPIC Risk Management. A military veteran with experience of working within Finance, sport and the charity sector, he also has his own experience of gambling related harm, Paul is passionate about making a difference in the most impactful way.

''Since joining EPIC Risk Management I was instantly drawn to the amazing work the EPIC Restart Foundation carry out and the genuine difference is makes to people lives. There is a real gap in support for those who are post treatment and the impact the Foundation has had in such a short space of time shows the absolute need. I am excited to be appointed to the board and look forward to working with the team going forward.''