What's next in your recovery?
If you are recovering from a gambling disorder, you might be asking yourself what next? How do I get my life back on track?
EPIC Restart Foundation is a UK charity that rebuilds lives after gambling harm. We are here to support you, to restore your confidence and self-belief and empower you to take the next steps in your journey of recovery.

We understand how difficult sustaining recovery is, as lived experience of gambling harm is at the heart of the EPIC Restart Foundation and our team. Together with our partners, we harness our collective experience to create innovative and transformational programmes that changes lives. Our programmes will help you overcome the isolation felt after gambling addiction and provide you with practical tools to develop coping strategies to support your recovery - with a sense of purposeful direction and the skills you need to rebuild relationships, improve your employability, and rebuild a positive and fulfilling life after gambling harm.
Through listening and working with those who have suffered gambling harm, we have found the main areas in which people want support to rebuild their lives after gambling. We have created a model of support that runs through all our programmes.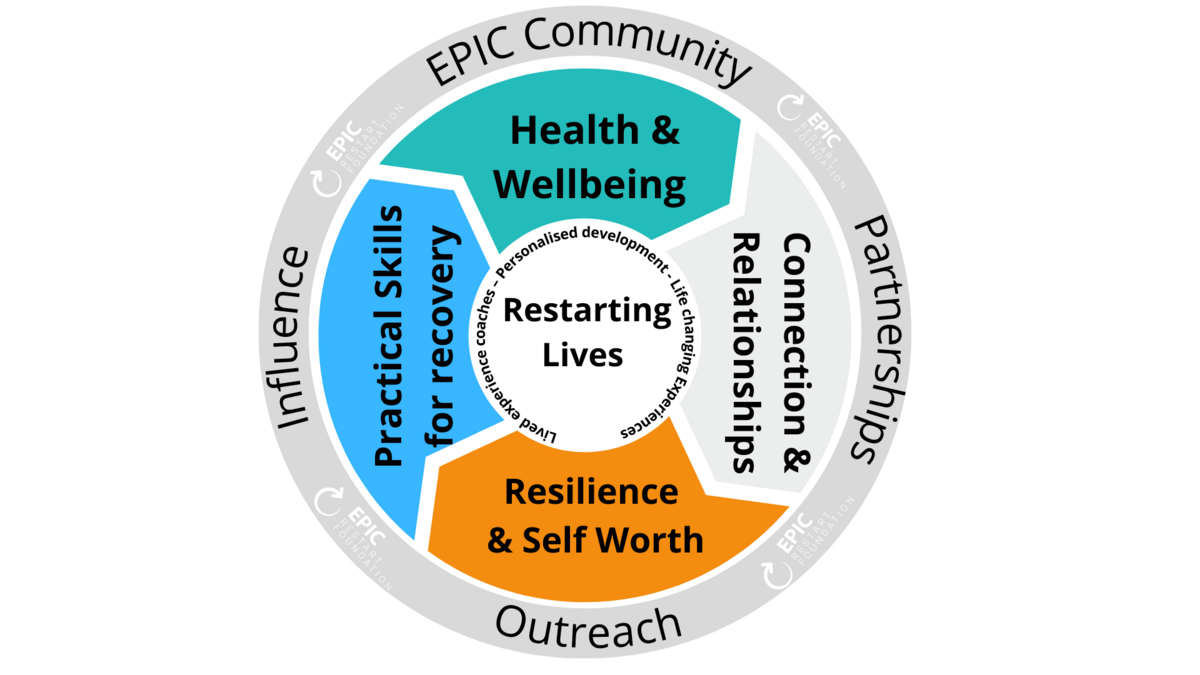 4 main areas of focus:
Regaining Health & Wellbeing
Restoring Resilience & Self-worth
Rebuilding Connection & Relationships
Refreshing Practical Skills for Recovery
We deliver this through our 3 programmes of support which include:
EPIC Community
Woman. Empowered
Restarting Lives
EPIC Community - a powerful lived experience network of support, inspiration and learning
Lived experience talks to inspire people to take action.
Education sessions delivered by experts in their field.
Awareness sessions from other organisations that can help build support networks.
Woman. Empowered - Stop the Stigma
Empowering women to speak about their addiction free from shame and stigma.
A safe space for women to support women and reduce social isolation.
Supporting women to share their story and take the next steps in their recovery.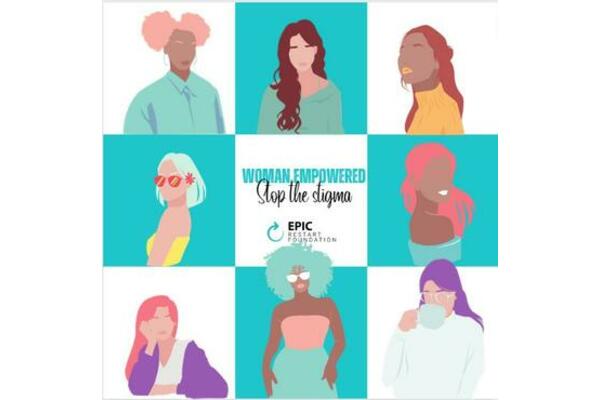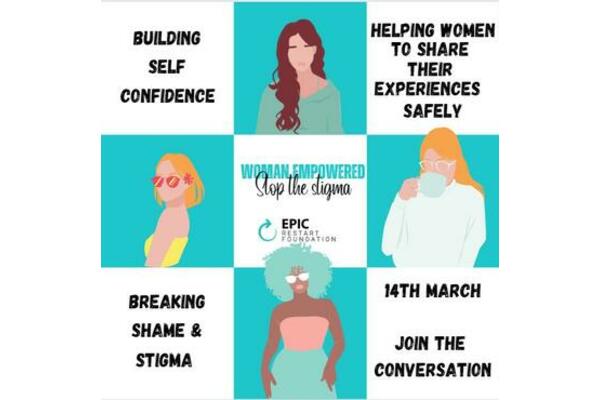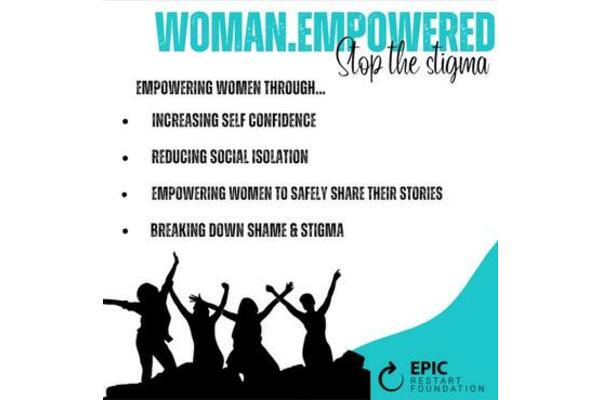 Restarting Lives - Build the life you want
Person-centred personal development programme.
1-1 support from lived experience mentors/coaches helping you create a new way of living.
Life changing events that inspire and empower you to reach your potential.
Action planning and goal setting for a better life.
Accountability to help you take action.

Lived Experience is at the heart of the EPIC Restart Foundation
Our Mentors are at the core of everything we do. We walk side by side with you through our programmes.
We focus on personal goal-setting, increasing success as well as challenging, stretching and encouraging you to reach your true potential by making that vital step-change in your life.
We also bring our lived experience of gambling harm to support our expert delivery partners with the design and delivery of our programmes – to ensure our activities meet your needs in recovery from gambling harm.