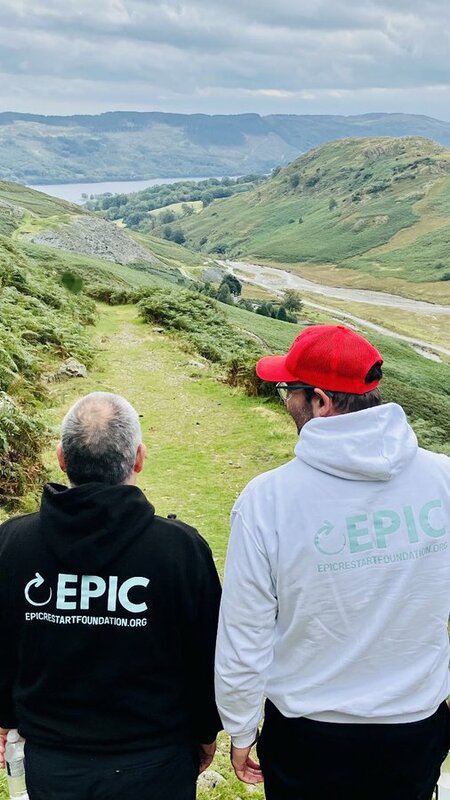 Since our launch in 2021, the EPIC Restart Foundation has been pioneering life-changing programmes, empowering people to rebuild positive lives after gambling harm.

Led by people with lived experience, we recognised a huge gap in the practical support available to people recovering from gambling addiction. Many people struggle to establish or sustain a positive recovery after treatment - poor mental health, depression and anxiety as well as debt, isolation, stigma and lack of confidence all contribute to high rates of relapse.

Our innovative approach brings together expert coaches, clinical treatment providers and those with lived experience of gambling harm to create innovative and transformational aftercare programmes that are changing lives. We reduce vulnerability to the risk of relapse, help prevent further gambling harms and ensure individuals have the best possible chance of enjoying a positive, sustainable recovery.

Our UK wide programmes offer life changing experiences, personal development workshops, intensive lived experience mentoring and an ongoing online support network, the EPIC Community, with events, coaching and education. We help people overcome the isolation of gambling addiction – restoring confidence, resilience, and self-belief.

We empower people with tools to develop coping strategies, a sense of purposeful direction and the skills needed to rebuild family relationships, improve employability, and move on with their lives after gambling harm.

Our programmes inspire and empowers individuals to take action to restart their lives – with the confidence to take personal responsibility for their onward journey of recovery.
We have already gained significant respect in the sector and our programmes have been met with incredible feedback from participants and partners as well as positive results from independent expert evaluation.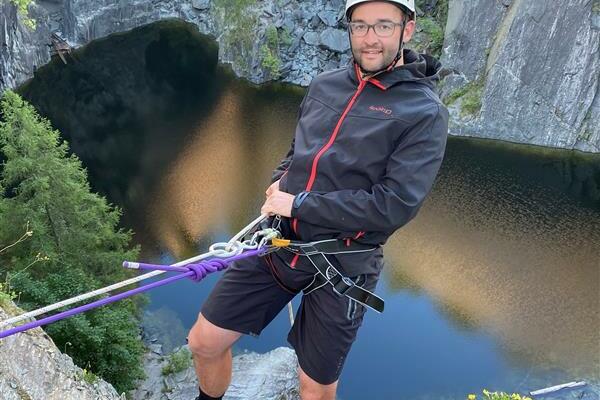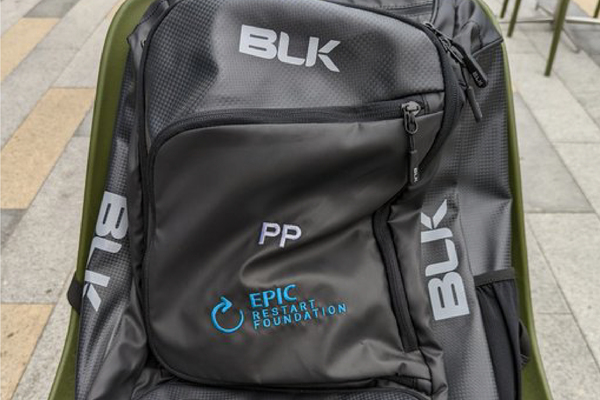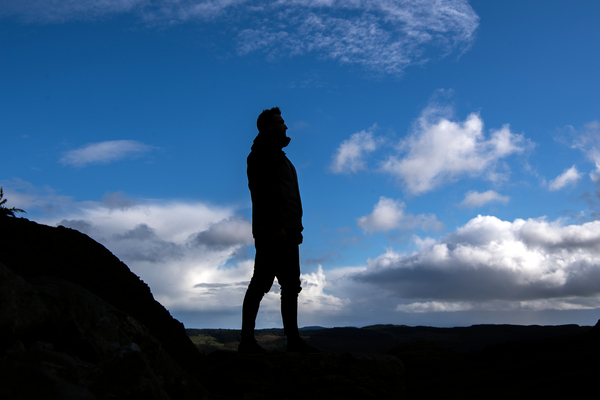 We believe the EPIC Restart Foundation is making a real difference to people who have suffered gambling harm – together, we are rebuilding lives.
EPIC Restart Foundation was founded by EPIC Risk Management, a leading global gambling harm minimisation consultancy.
Many of the EPIC Risk Management team have lived experiences of gambling harm, including their CEO Paul Buck and their passion to help others who have suffered the effects of gambling addiction was the inspiration for the EPIC Restart Foundation.