It barely seems 2 minutes ago that we were looking forward to a busy July, but 4 weeks and 5 events later we're rapidly approaching August!
Our delegates enjoyed some fantastic and varied workshops with a mixture of online and in-person events to suit all tastes and needs.
Online workshops
Our EPIC Community had the opportunity to attend weekly online events throughout July including; 'Understanding your EPIC journal', 'An introduction to Mindfulness', A session with our very own Stacey Goodwin - The Girl Gambler and this week we welcome back Mark and Liam from WHYSUP who will be focussing on 'Managing Places and People'.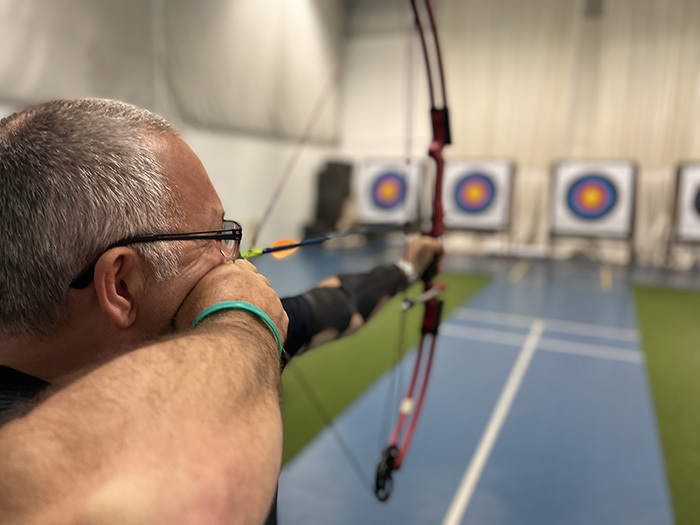 In-person workshops
There were two events in July, giving our delegates the chance to learn, strive and develop whilst at the same time meeting like-minded people in a safe and relaxed setting.
The very popular +1% - 'Live the Life You want' event took place at the National Sports Centre in Lilleshall where you can learn how just ten minutes a day can change your life! The delegates had an amazing weekend and the feedback was extremely positive:
"I could say I've taken so much more than 1% there are many aspects of my life that I know will improve from now going forward"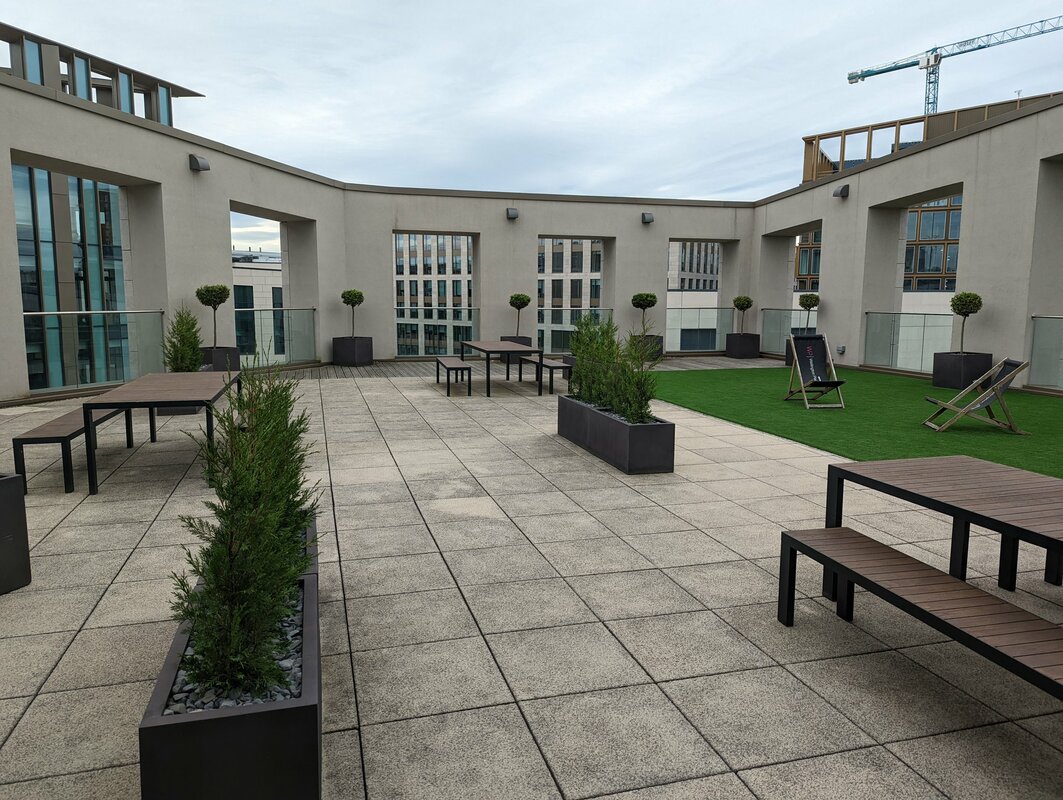 We also hosted a brand new workshop 'Building Better Relationships' with the inspirational Brad Waldron, where attendees learnt about managing relationships and communication skills in recovery. The event took place at The Terrace in Leeds and proved very popular with those who came along:
"Very interactive, funny at times, but also highlighting very important aspects of moving forward with your lives and how to improve relationships built on trust"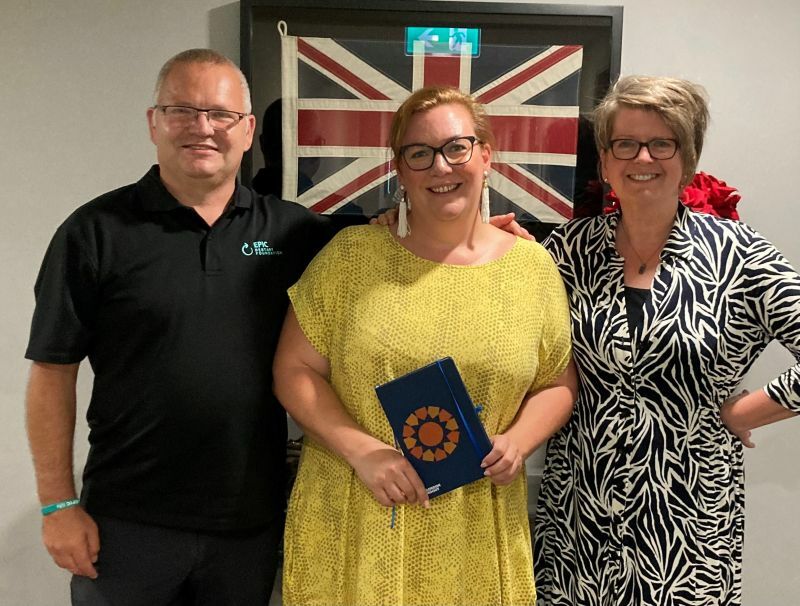 And finally...
Thanks to Sarah Forshaw and the team at Gordon Moody, Leon House, for hosting another visit from our Partnerships Manager & Mentor Mark Pickering and CEO Sharon Parr to discuss how EPIC Restart Foundation can support GM residents with our programme of aftercare and recovery support. Always inspiring to see the incredible work from Gordon Moody and to meet their passionate team, dedicated to rebuilding lives after gambling harm.
If you want to know more about our events, or are interested in getting involved, please get in touch.