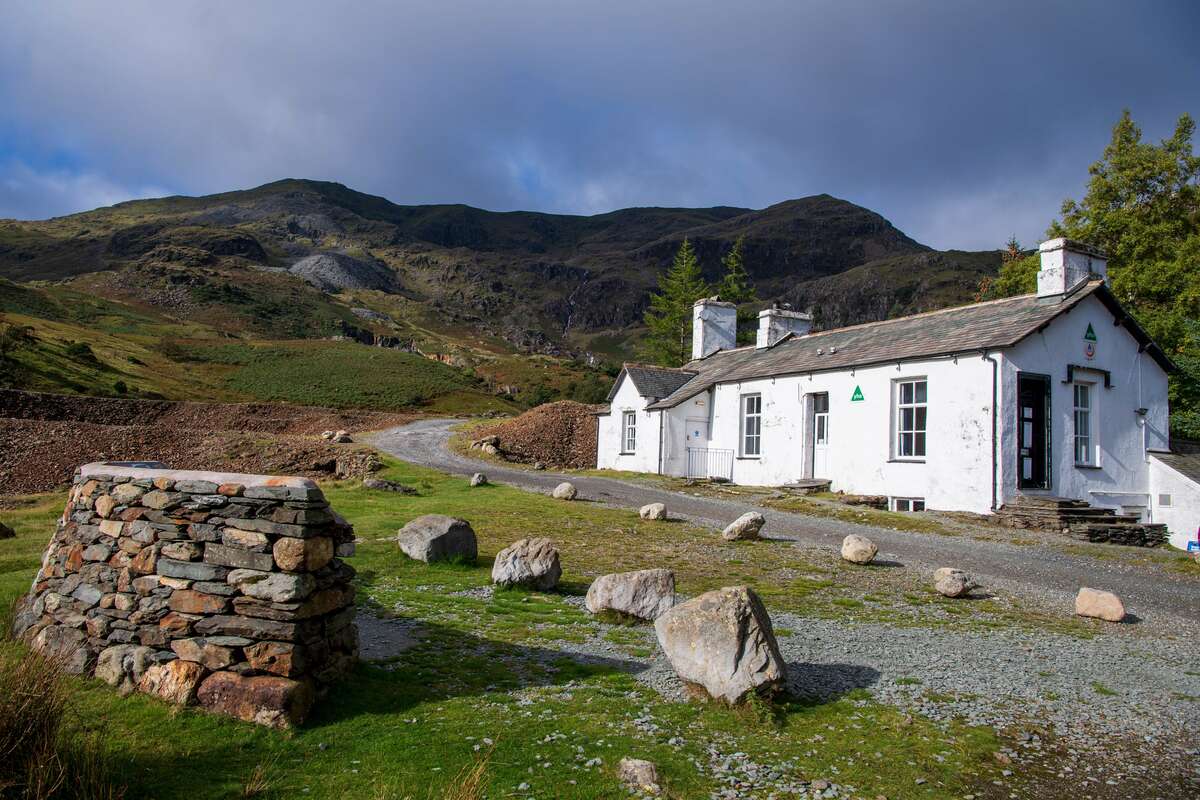 Cumbrian Experience
Experience an exhilarating 4-day trip to the Lake District for the Cumbrian Experience. Working with the extraordinary leader John Peck and his amazing Tiger Teams, the course focuses on building resilience and self-awareness and setting a purposeful direction.

What our delegates say about The Cumbrian Experience:
"Unbelievable" "Uplifting" "Powerful, Emotional – EPIC!"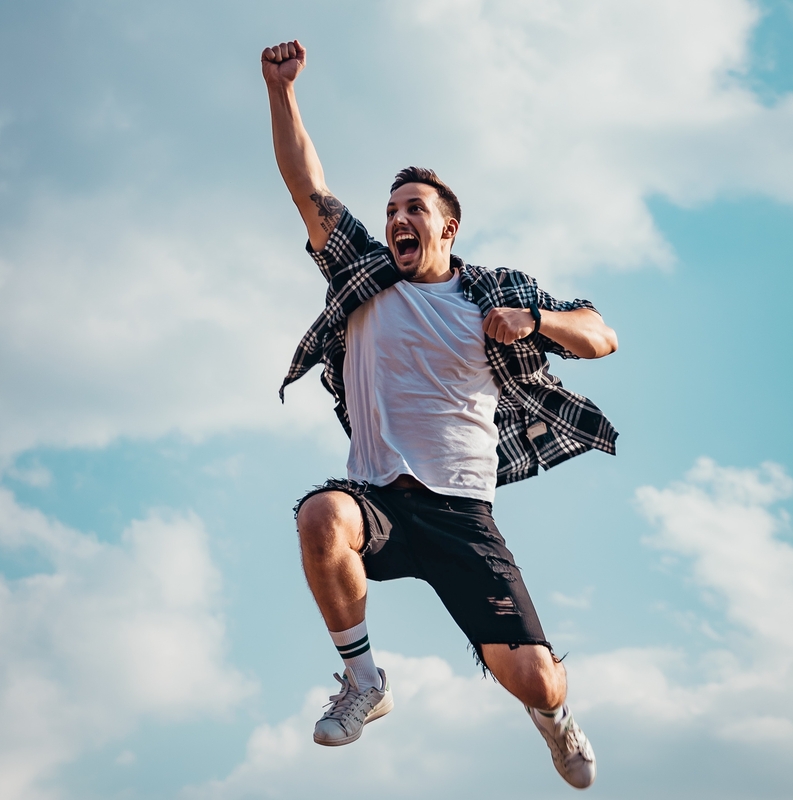 +1% - Live the life you want
How 10 minutes a day can change your Life!
In this 3-day workshop, delivered with Leeds Beckett University and Carnegie Great Outdoors, we will focus on the tools and techniques you can implement from the very second you leave this event.
This programme is designed to promote confidence and independence and help accelerate your physical, psychological and social recovery.
Using activities such as adaptive sport and small group workshops we can help you focus on those things you CAN achieve, in order to improve resilience, develop confidence, improve motivation and develop positive relationships to enhance your recovery after suffering gambling harm.

What our delegates say about +1%:
"I got to experience things I never would have dreamt of doing and loved them all, they were all so inclusive"
"I'm in the best place I've ever been and that's down to that weekend allowing me time and helping me raise my awareness."