Working in partnership with world-class experts in their field, our activities equip those recovering from gambling harm with useful and constructive tools to help rebuild resilience and get ready to seize new opportunities
All activities are FREE to attend, the EPIC Restart Foundation covers travel and accommodation expenses, as well as all course fees. We will even lend you some outdoor kit if you need it.


'Unforgettable – made me realise I can do things I thought were never achievable.'
2021 programme delegate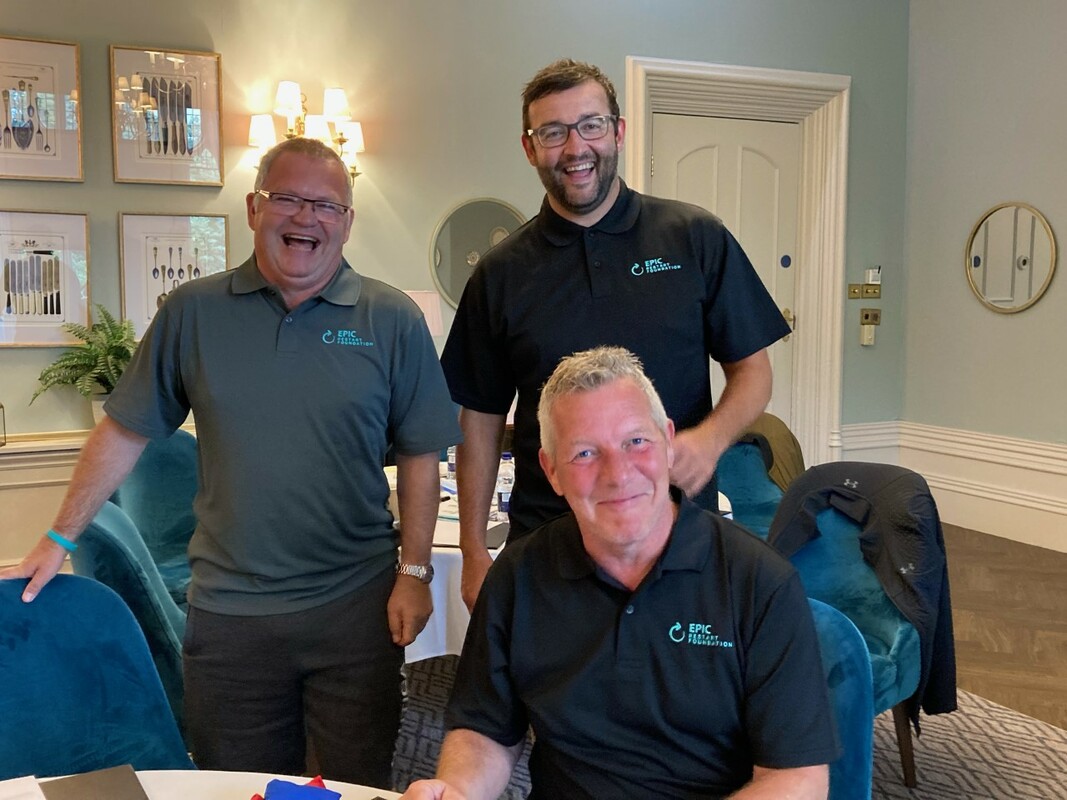 Programme Support Mentors
Everyone who joins our programme is offered up to six months of intensive coaching and mentoring from our team of lived experience mentors.
Mentoring and personal support is at the core of everything we do – our mentors work with you side by side, offering advice, guidance and signposting to help you move forward – wherever you are on your recovery journey.
Mentors focus on personal goal-setting and accountability – to challenge, stretch and encourage you to reach your true potential by making that vital step-change in your life