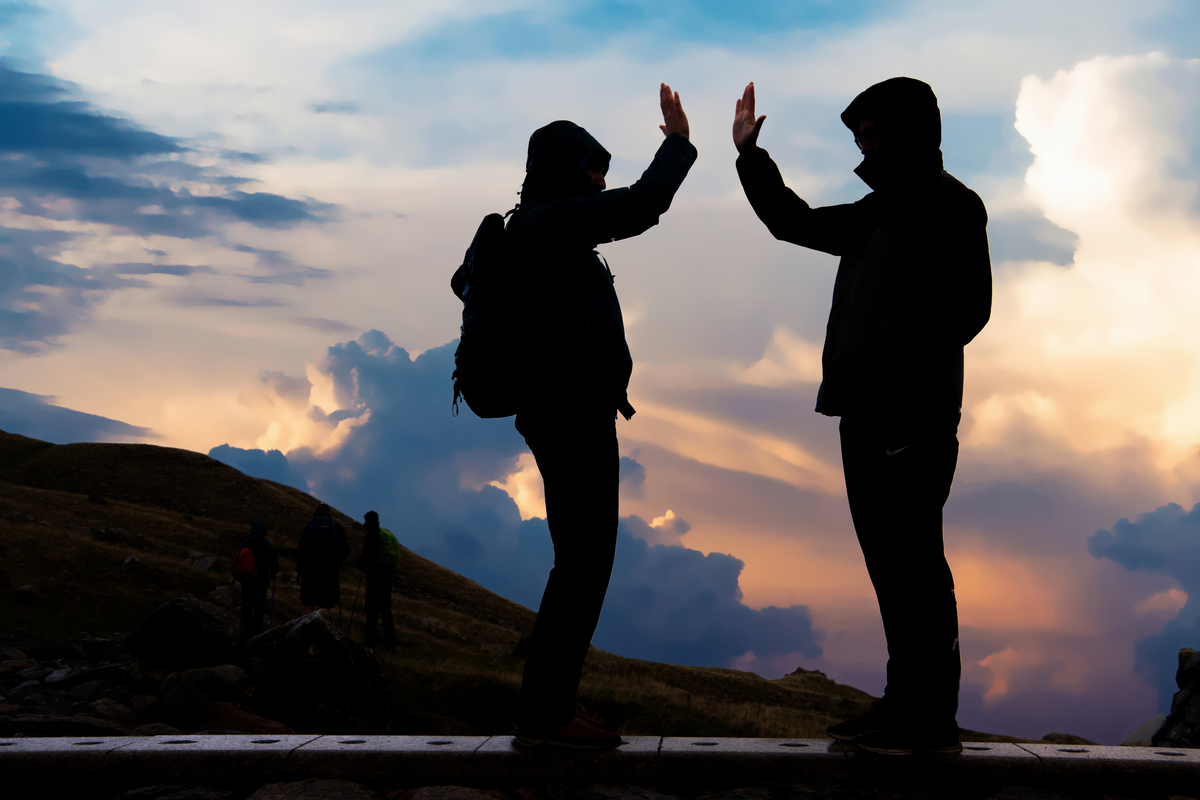 EPIC Community
The EPIC community programme allows delegates the opportunity to be part of a community of people on a similar journey, living and growing through recovery.
There are regular virtual events focussing on programmes and organisations that can help your recovery, as well as some education sessions centred on recovery.
Future sessions include topics such as Mindfulness, Managing your finances, Goal Setting and Employment.
The EPIC community also have access to the EPIC Zone, where you can view exclusive content, share and connect.