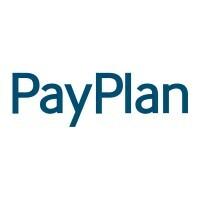 The Foundation are working with PayPlan to offer financial support to delegates. PayPlan offer help to over 100,000 people with confidential advice and personalised debt solutions.
To learn more about PayPlan's services or to see what help is available just click the link below: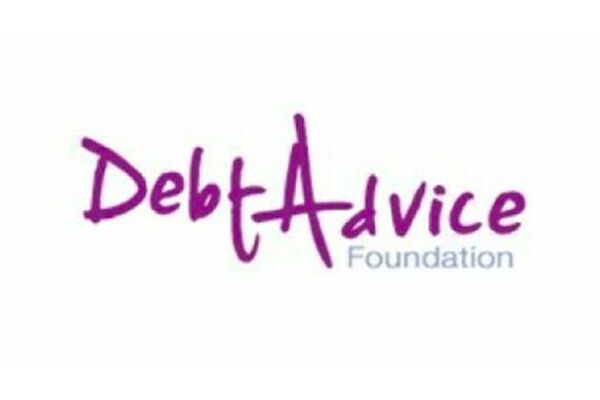 A UK debt advice charity offering free, confidential support and advice to anyone worried about debt.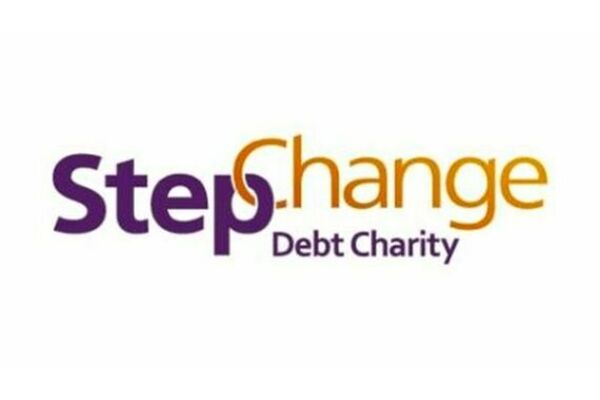 A debt advice organisation that offers free, confidential and impartial debt help to anyone who needs it.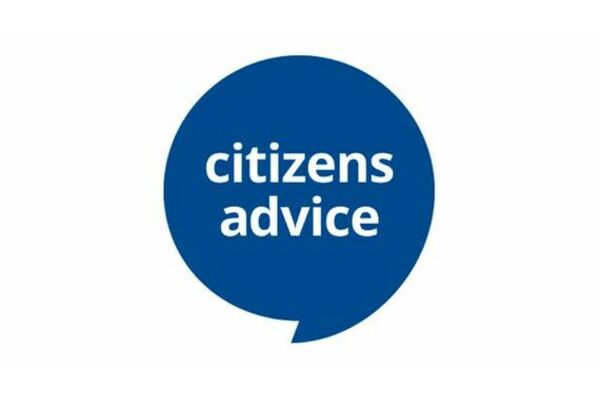 Offers information to make the right choices, including help to deal with debt problems and how to get your finances back into shape.