Event details
This not-to-miss session will see Patrick cover:
Brief overview of his story and gambling addiction
Initial stages of recovery and what he learnt initially
What Patrick does now professionally and personally
What works for him in recovery and advice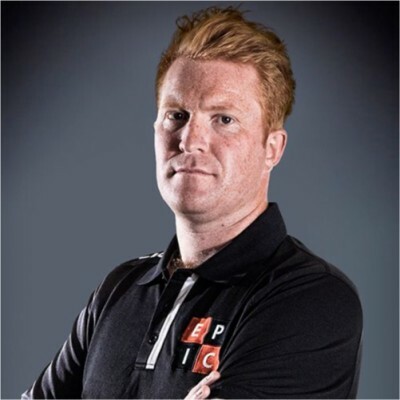 About the speaker
We welcome Patrick Foster, author of 'Might Bite - The secret life of a gambling addict' and Head of Delivery at EPIC Risk Management.
How to access the session
All the EPIC Community sessions will take place over zoom, you can join us by clicking on the link below:
How to book
Please let us know you are coming by booking on the session using the 'book tickets' box below, tickets are free and there is no limit in the number of attendees.
By doing this you will be sure to receive updates about the upcoming event.