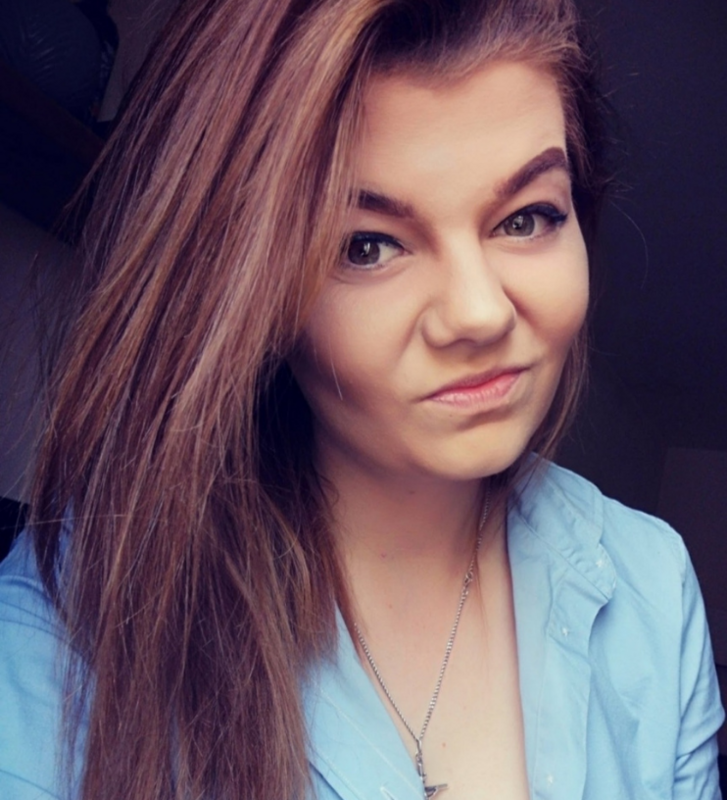 We could not be prouder.
Stacey Goodwin has won a regional Pride of Britain and will now be heading to the national final.
After overcoming her own gambling addiction Stacey has dedicated her life to helping others in recover, she even wrote a book about her journey and donated the profits to Gordon Moody the charity who first helped Stacey overcome her addiction.
Stacey said,
"I share this award with every single person who has fought this addiction. Every person who has shared their story or helped another. Every organisation, charity or individual that is there for someone who needs it"
We feel very grateful and privileged to have Stacey part of our team, leading on a pilot project with to help women rebuild their lives and deal with the legacy harms of gambling addiction.
Sharon Parr, CEO said,
"Fantastic achievement by Stacey Goodwin - really proud to have Stacey bring her lived
experience to the EPIC Restart Foundation team, supporting so many other women on our programme. Stacey is a great example of how, with the support of family and friends, life-saving treatment from Gordon Moody person-centred aftercare from EPIC Restart Foundation- and bucketloads of personal resilience, someone can rebuild a hugely positive life in recovery. Keep going Stacey - you are doing an amazing job".